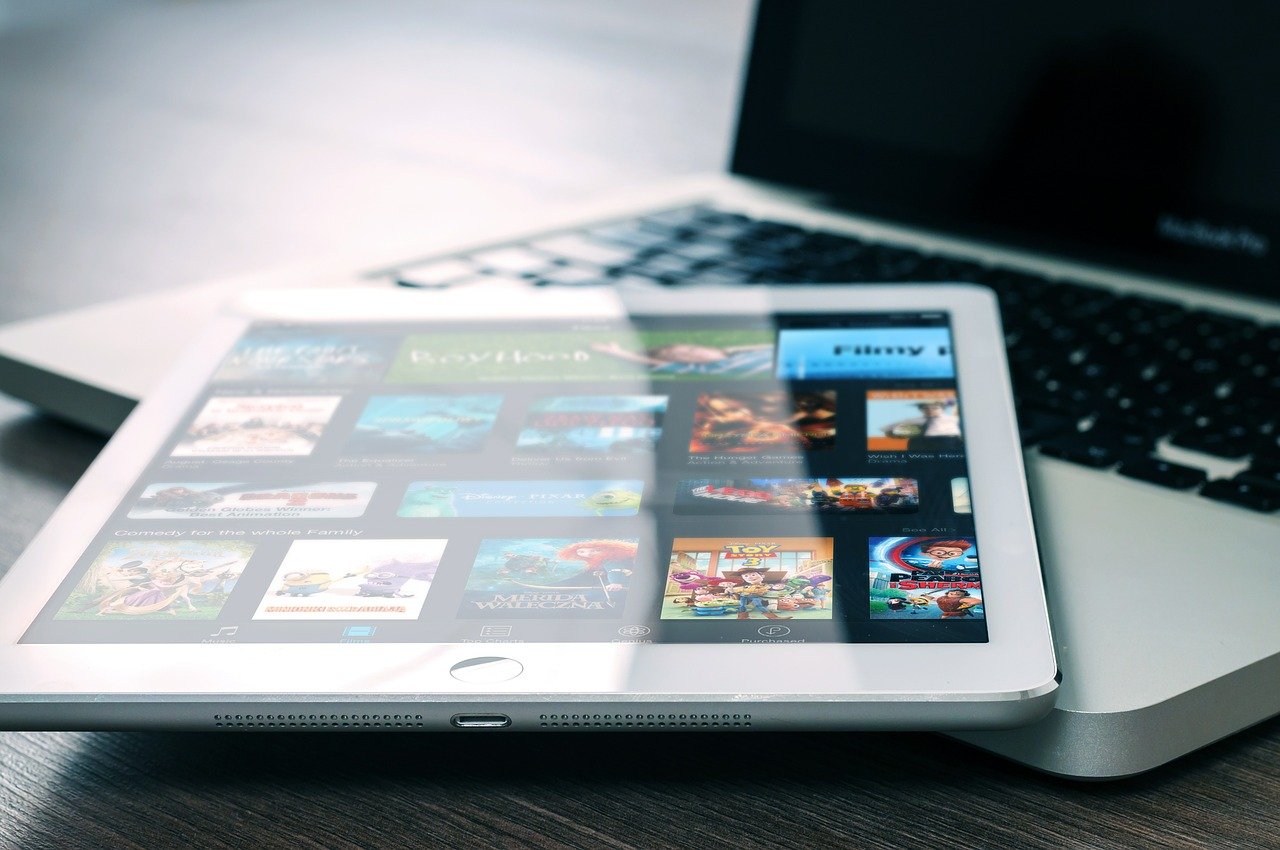 Software Development
The particularity of our Onsite Service activity has led us to develop directly the software solutions and the ERP for the whole management of our Company. The skills in our possession and the skills of the Team allow us to develop software solutions also at Enterprise level.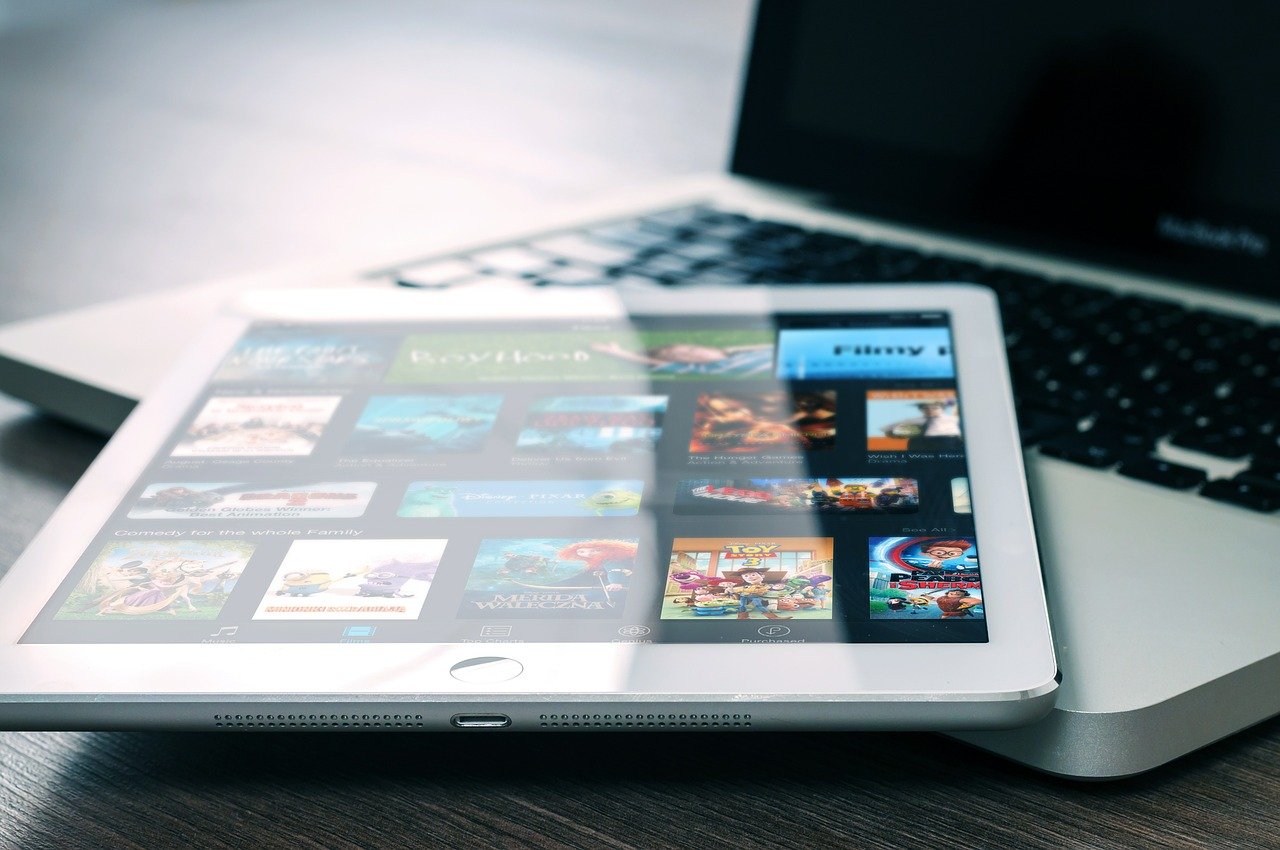 Spare Parts Logistics Management
On behalf of our customers we manage spare parts, spare parts, spare equipment for critical interventions through peripheral warehouses throughout the country. The part is immediately taken over by the local technician who carries out the intervention or delivers the part to the customer's specialist in a fast and certain time.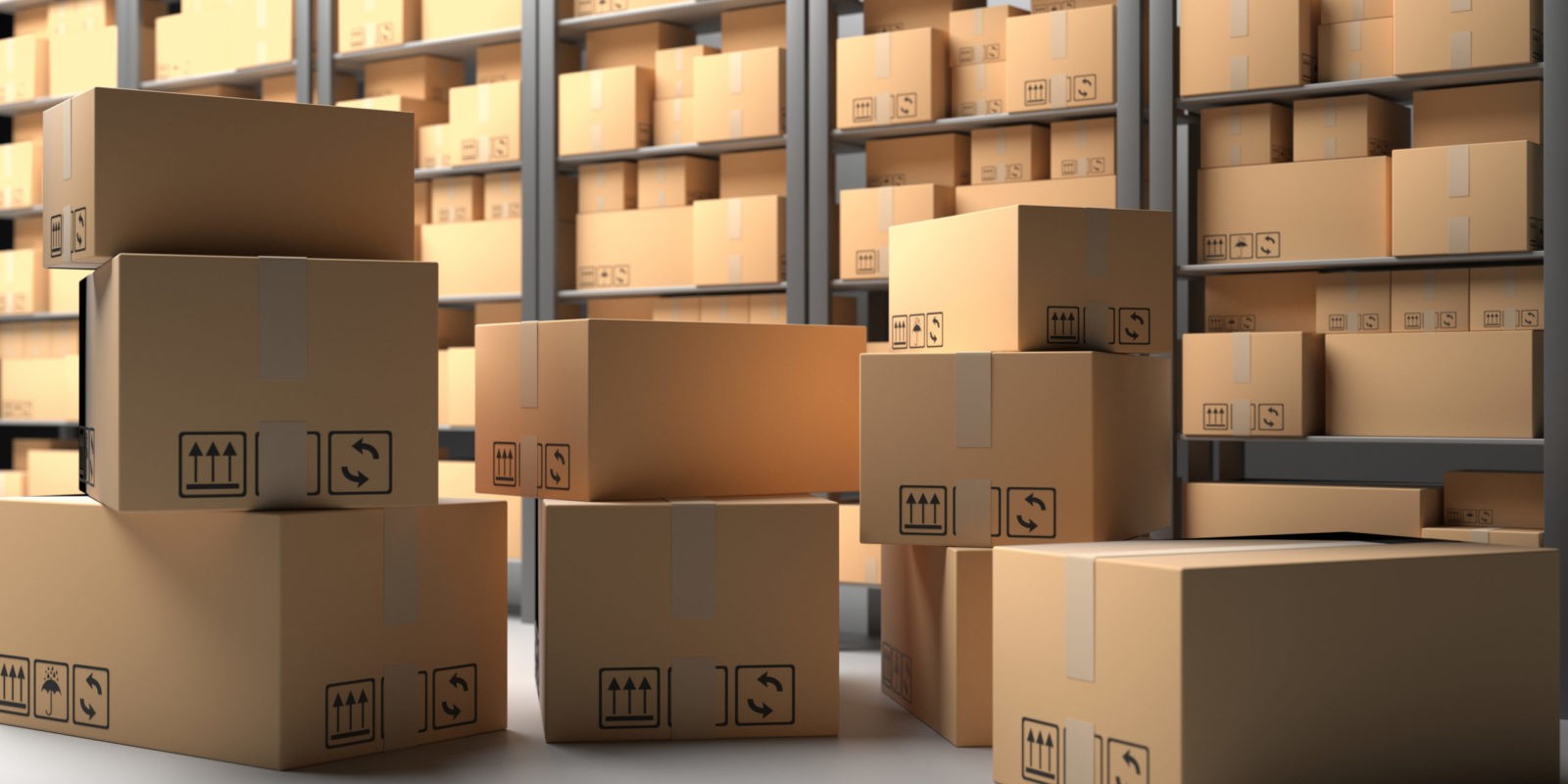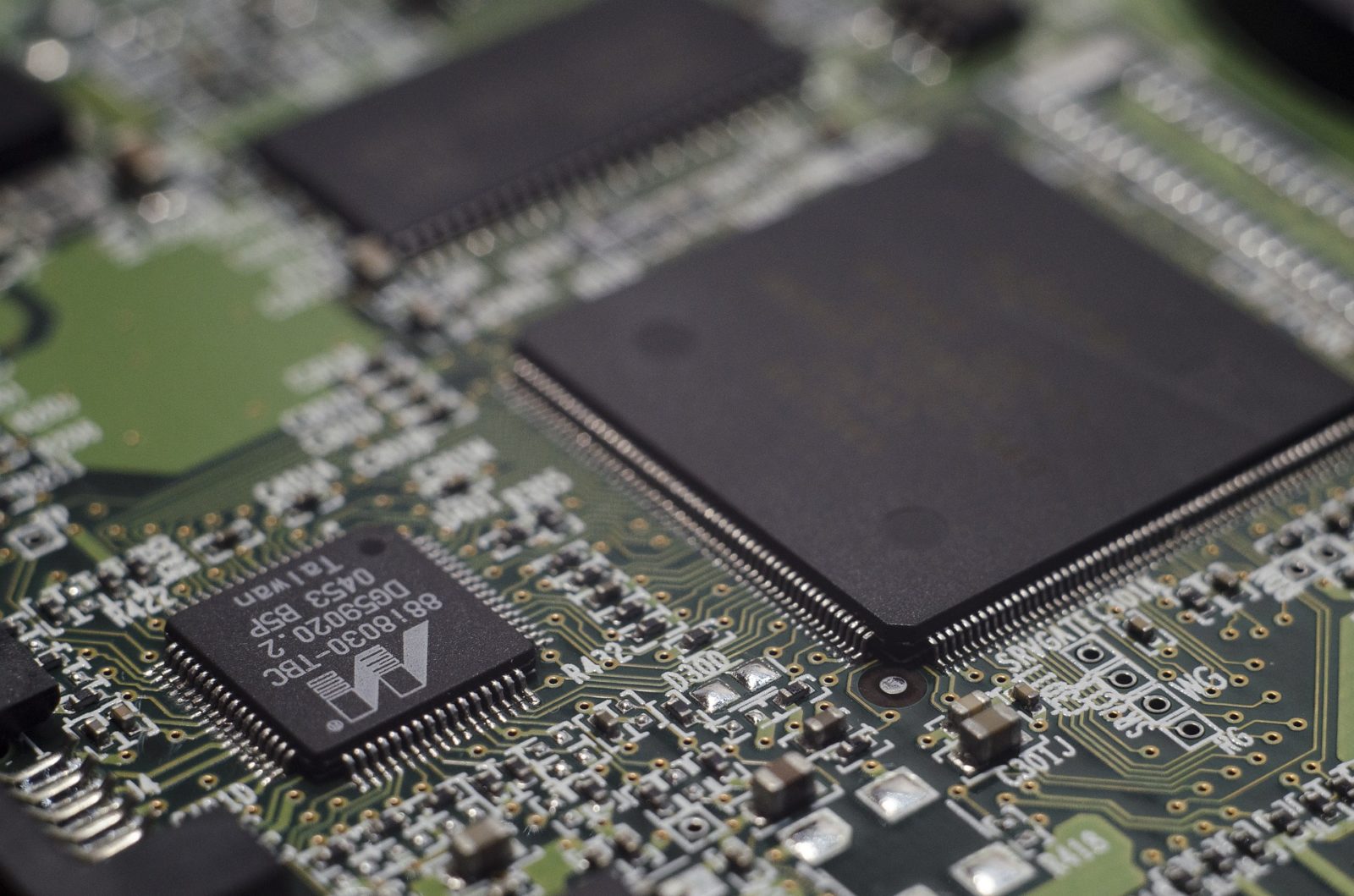 Help desk level I and II
We offer targeted consulting services and realize turnkey projects and products, built on different needs. We provide our Clients with the concrete tools and the specialized staff necessary to better manage their business needs because, sometimes, an external, trained and competent eye can see what the long custom can hide. Precisely for this reason, our consultants are called to analyze business issues and carry out with accuracy those jobs that Clients do not wish to internalize due to lack of time and expertise. Finally, our management consulting services help, with method, companies that need to be efficient, effective and reduce costs and waste.