ON SITE SERVICES
We are specialists in the assistance of computer products at home, every year we carry out over 40,000 interventions at companies throughout Italy and Europe.
OUTSOURCING
We take care of the IT services that our clients do not want to manage internally and we try to do it better than they would.

CONSULTING
Buy skills only when you need them, our consultants support our clients both in systems and software development and analysis.
Termoscanner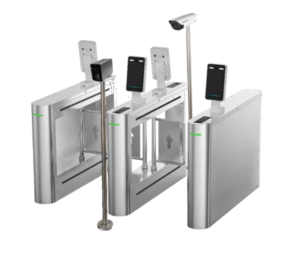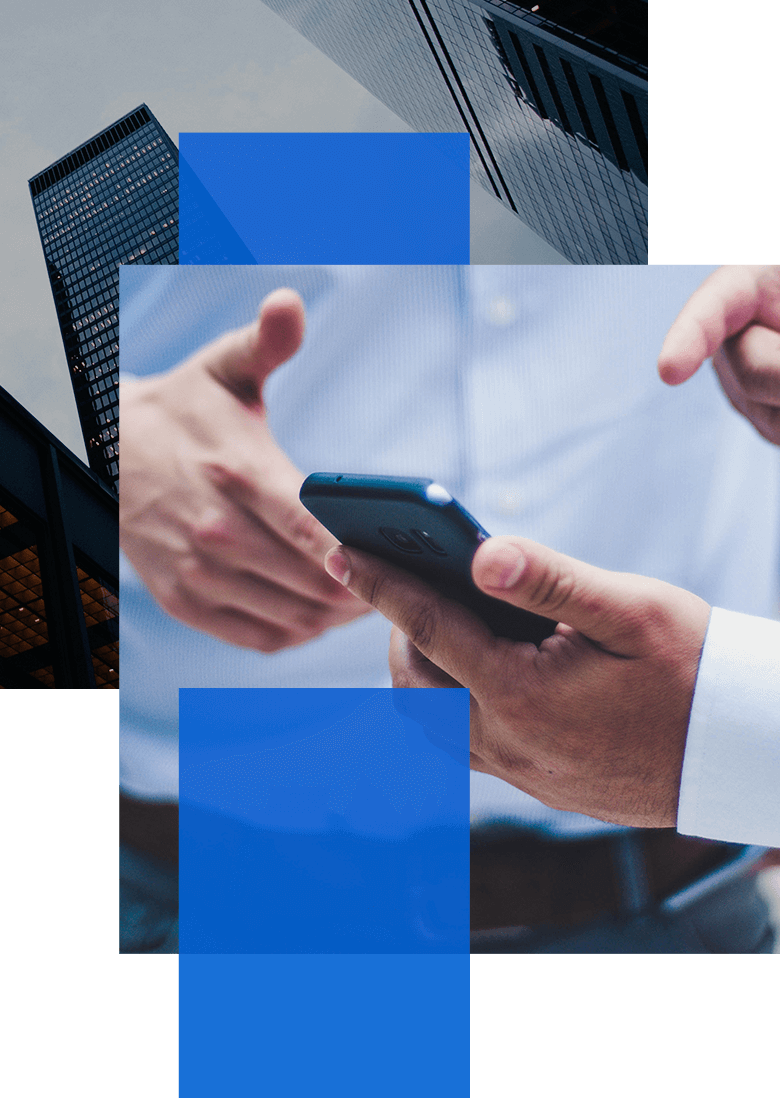 About Us
"We are a dynamic company that has been able to overcome the challenges of recent years and turn them into opportunities for growth.
The deep knowledge of the processes, the technological experience and the attention to the Customer's needs are the basis of our success.
We are a team of professionals with twenty years of experience in the provision of IT services in Italy and Europe.
We work in partnership with distributors, resellers, dealers and system integrators in the IT sector to support them in providing technical assistance services. We have a network of more than 180 professionals distributed throughout Italy able to ensure different skills and competences to provide precise answers to the diversified needs of our customers, and to intervene promptly, efficiently and reliably in every situation".
Our main activities
ASSISTANCE SERVICES ON SITE: from installation to maintenance of computer equipment, our after-sales services play a fundamental role in creating continuity with customers and ensuring their satisfaction. We intervene on site at the customer's premises guaranteeing professionalism and competence.
OUTSOURCING: We take charge of those activities, in the field of IT services, that are not core for our customers or for which they do not have adequate skills, we support them from the design of their projects or services to be outsourced, until the release in production and / or delivery, and we put at their disposal all our best professionals to ensure a better service to what they would have developed independently.
CONSULTANCY: we carry out a careful analysis of Clients' needs, we identify together the most suitable consultancy activity for their needs and we choose, among our experts, the best resource that can support them in the analysis and resolution of problems in the various business areas. Our consultants have skills and expertise in various technological fields so as to guarantee complete support when those specific skills are needed.
We Tech in Numbers
0
Number of onsite activities managed in 2022
0
Number of Professionals in the National territory
0
Number of customers served in 2022